If you've been following my blog since around December, you've probably seen some posts about my Personal Growth project – an idea for a plan for 2018 to achieve some goals.
In short, it meant that I wanted to spend some time on activities that can contribute to my personal development and that simply make me feel good and happy. Some of these things were reading and writing more, learning more about social media and digital marketing or trying to find a publisher for my book.
These goals are quite time-consuming sometimes (especially in the challenging busy period in my life that I'm in –> read due date soon!). Well, I guess I like challenges 😉 The goals are related to each other and focus on the same interests:reading, learning, writing, doing research about psychology-related topics. 
I used to give weekly updates in January and then decided that with my full-time job, pregnancy, my other little one at pre-school age, and with some ot
her time-consuming responsibilities as well, the weekly updates weren't very convenient for me. It meant that sometimes I was focusing on reviewing and thinking what to write for an update blog post rather than taking action and doing activities which would take me closer to achieving my goals. So, for example, instead of such a blog post I could be completing documents for a publisher.
Also, I've realised that learning more about social media and digital marketing is A LOOOOOOOOT bigger a topic than I used to think. It's HUGE. The amount of advice available online and all the little aspects that I should be aware of and try doing (some plug ins, SEO, Google analytics, learning how to grow my audience on Instagram account) are incredibly time-consuming, and even breaking it down into many little steps and tasks is simply quite difficult.
Social media, different platforms, websites, and the Internet in general have been changing and developing so rapidly that understanding many of the technicalities seems like a very long process. However, it's interesting and I believe it's worth learning and being up to date, especially as we use the Internet SO MUCH nowadays in nearly every aspect of our lives – shopping, businesses, writing books, emailing, work, reading news, online banking…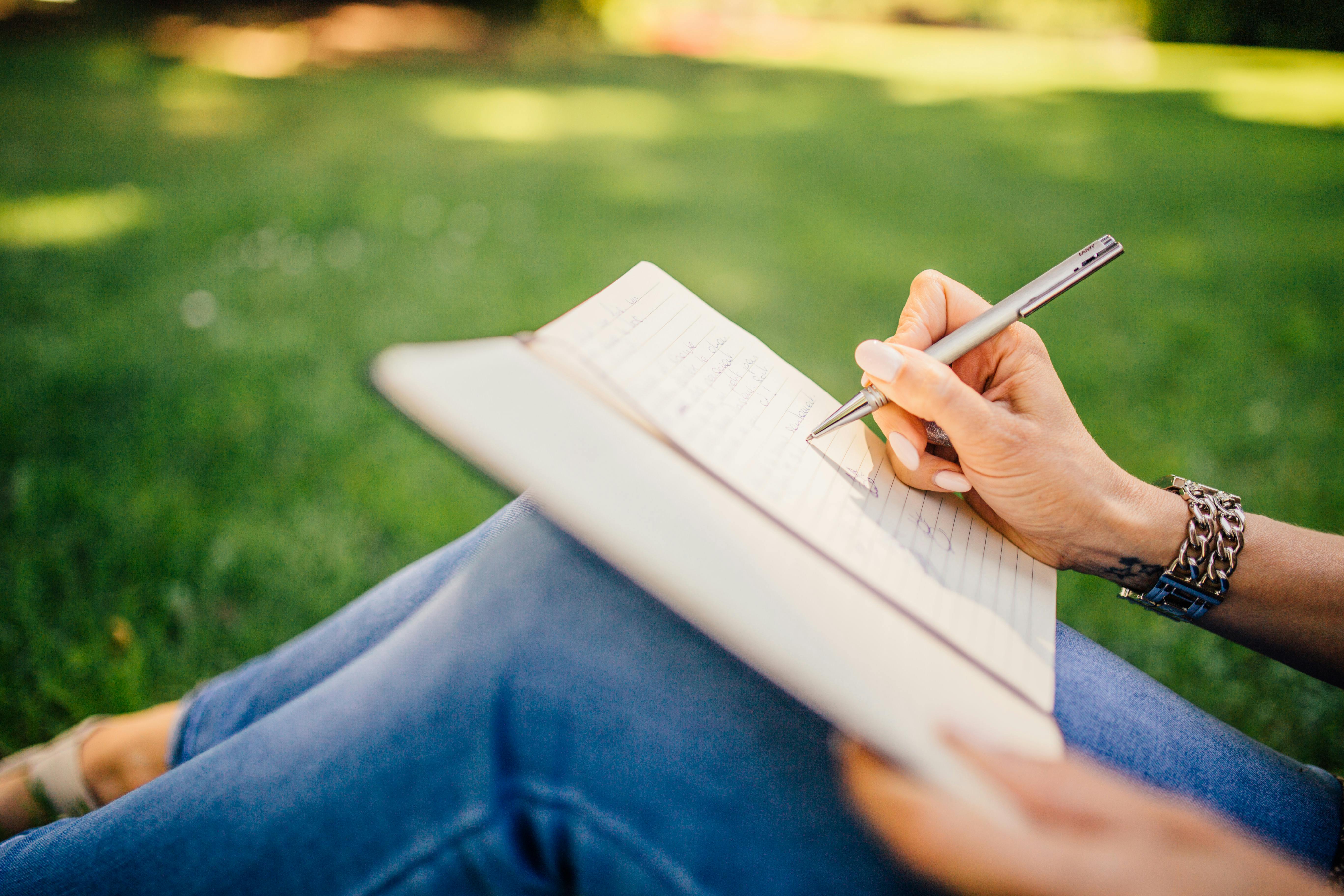 I've been having LOTS of home-related paperwork to do, as well as organising stuff for the new baby. I still have a longer list of things to do with regard to that and recently it has begun to feel like: I tick 2-3 tasks off and in the next few hours or days a few other tasks have to be added, so instead of making my list shorter I just feel I keep replacing tasks with other tasks! It's frustrating but I'm trying to do whatever I can to organise everything as much as possible before the birth.
I've had to slow down due to lack of energy and feel some days very unproductive, and I think that in other circumstances I'd be more worried or annoyed about it but in my current situation I just accept this.
I have some blog posts scheduled so that's super helpful. I also started to do some videos on YouTube. It's a work in progress. It allows me to be creative, flexible and that's a lot of fun! I really enjoy writing the blog and shooting and editing the videos where I draw what I talk about (please see an example here and let me know what do you think about it!). I'm learning how to improve them every week and feel that, although I don't tick every single task off my list quickly, I've been learning and progressing in my personal development a great deal since the beginning of this year … and that's what the results of this Personal Growth project should feel like, right?
I look forward to what life brings and how the project will continue in different months, in different circumstances. It's just interesting for me how as a busy active parent I can make things work, and how I'll need to modify my daily plans in order to adjust to different situations. And … what the final result will be, how much I will have learnt, and also what I will have managed to achieve.
WHAT ABOUT YOU AND YOUR PERSONAL GOALS THIS YEAR?